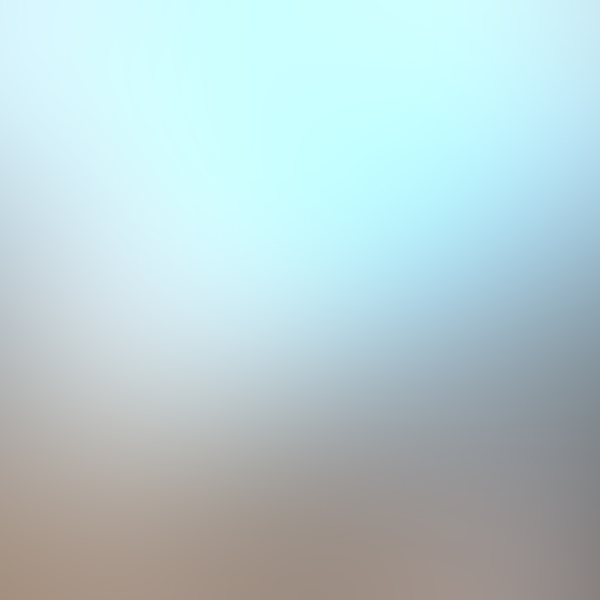 Here is a Youth Leader Checklist to see what needs to happen before your week at camp.

All you need to know about your important forms.

Bring one signed Code of Conduct with you to camp.

Fill this out and send it in or email it at least 30 days before your trip.

Bring this notarized form for students and chaperons with you to camp.
Media Gallery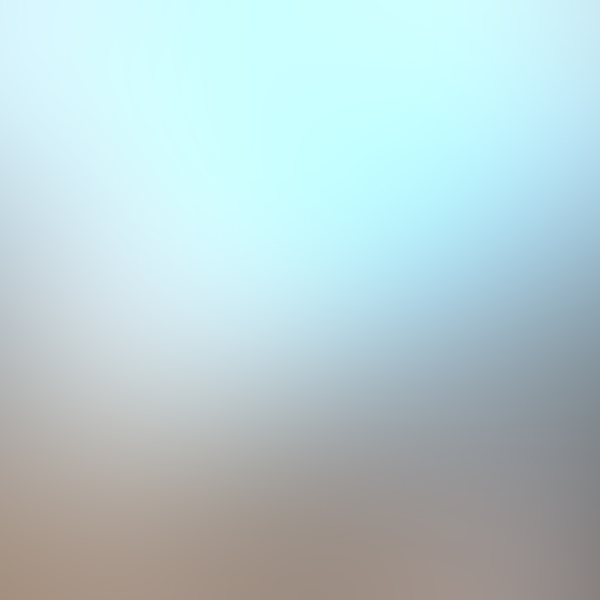 Promo Videos